So Friday two of our kids (Kaleigh & Larry) went to The Arch for a field trip. I was able to tag along with Larry's class for this trip. I have a ton of pictures but due to not having permission of the other parents I will not be posting some of the pictures. Here is a picture I took while we were waiting to enter.



These next few pictures were taken after we watched a movie about Lewis & Clark. We were waiting for the coolers with the lunches to be brought to us.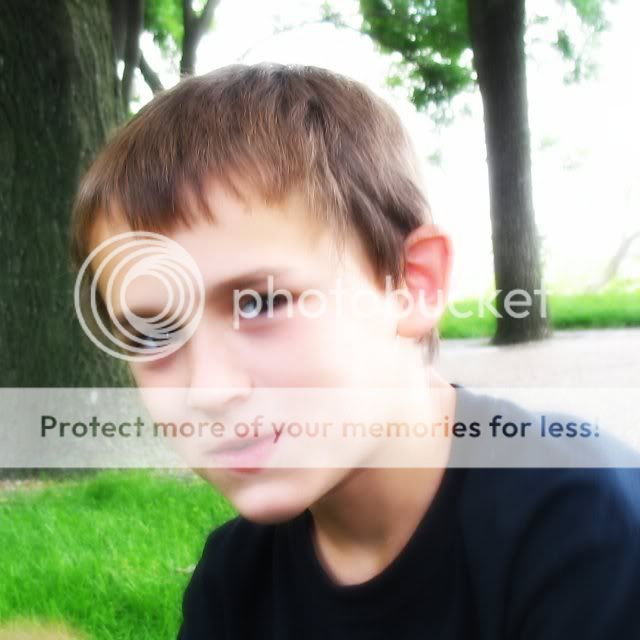 Eating Lunch



We did bump into Kaleigh going back in to the Arch...



Here is a picture of me & Larry as we were in line for the Elevators. I love this picture.



While waiting I also snapped this picture. I'm not sure he was entirely ready for it.



We finally made it the the elevator and I was reminded just how tiny it was by looking at the door. If you have a fear of small spaces then this is not the thing for you...



After what felt like an hour trip to the top we finally were able to enjoy it. Here are some of those shots.



Bank Of America (Where my Aunt Marilyn works)



The Old Court House



What is a trip to The Arch without a picture of Busch Stadium?



After we got our feet back on solid ground we walked around the museum. We saw a lot of neat things but I think the neatest was getting to take a picture of both of the kids.



Here are a few other pictures from the museum...



I think the kids had a pretty exciting day overall and I was happy to have been able to go.